Horizons: Perspectives on Psychedelics Conference
Date: Oct 08, 2020 - Sep 11, 2020
Event Type:
Conference
Online
Event URL:
https://horizons.nyc/2020-conference
Description:

October 8-11, 2020
Horizons 2020 will be offered both live in New York City and digitally worldwide.
Horizons: Perspectives on Psychedelics examines the role of psychedelic drugs and plant medicines in science, medicine, culture, and spirituality.
Horizons is the largest and longest-running annual gathering of the psychedelic community in the world.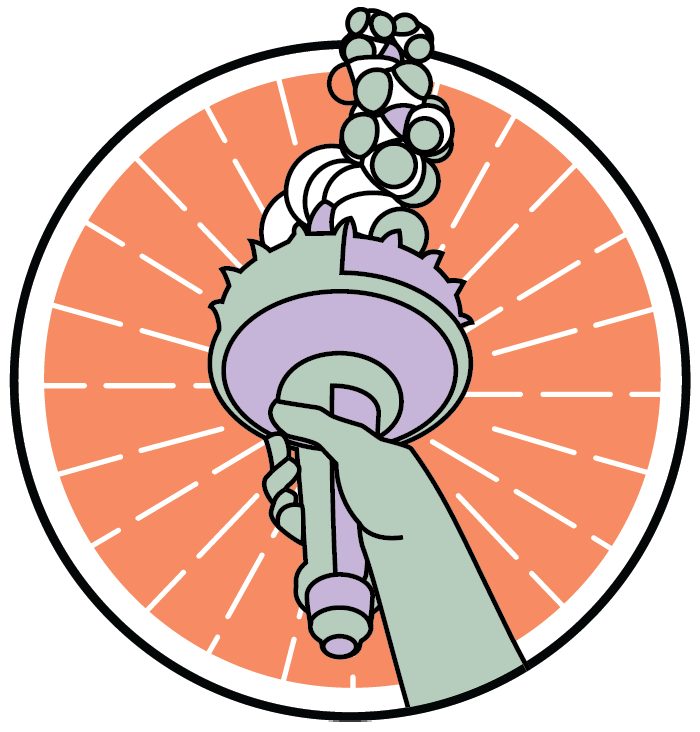 Focus:
Education