Canada and Psychedelics Research Conference 2020
Date: Apr 01, 2021
Event Type:
Conference
Event URL:
https://canadaandpsychedelicsconference2020.ca/
Registration URL:
https://www.eventbrite.com/e/new-date-cap-2020-canadians-and-psychedelics-research-conference-tickets-90683449639
Locations:
Montreal, Quebec, Canada
Description:

Canada and Psychedelics Research Conference 2020
Welcome to the website for the first Canada and Psychedelics (CAP) Research Conference, to be hosted at McGill New Residence Hall in Montreal, Canada

***Given concerns related to the COVID situation in Montreal, we have very regrettably postponed the conference until April 2021. Exact date TBA. Thank you for bearing with us through these difficult times and we hope that we'll be able to see you next April!
The past decade has seen a huge resurgence of interest in psychedelic drugs, both in the scientific community and in the culture at large. Researchers spanning multiple disciplines at a variety of well-known institutions are now taking a closer look at these compounds and their potential application to a variety of domains.
In this 'psychedelic renaissance', it is not hard to find researchers in the US or Europe who are researching these compounds. However, there are few initiatives that put the spotlight on Canadian researchers. With this graduate student-organized conference, we would like to showcase the great work that is being done in the realm of psychedelic research across Canada.
This conference is therefore aimed at creating an interdisciplinary space for Canadian academics who are interested in research relating to psychedelic compounds. Our primary goal is to foster dialogue between distinct disciplinary and methodological approaches to psychedelic research, and to help facilitate a greater Canada-wide psychedelic research community.
Come join us during these exciting times to learn more about the Canadian psychedelic research landscape and to engage with this budding community!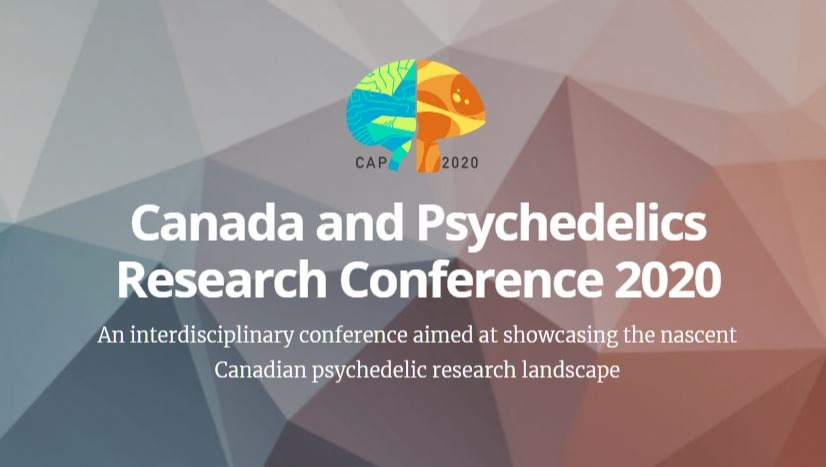 Focus:
Education